Identifying Lead (Pb) Pipes and Lead Service Lines
Lead (Pb) in drinking water has re-emerged as a modern public health threat.  Given new regulatory requirements, the large number of unknown lead service lines, and the cost of lead service line replacement, there is an urgent need to identify the location of lead pipes for replacement.
We help you meet the communications challenge for Lead & Copper Rule compliance.
Meeting the challenge of replacing lead pipes in a cost-effective way takes planning and strategic communications.  Hicks Partners has developed an affordable communications tool that supports and improves Lead Service Line identification and replacement initiatives.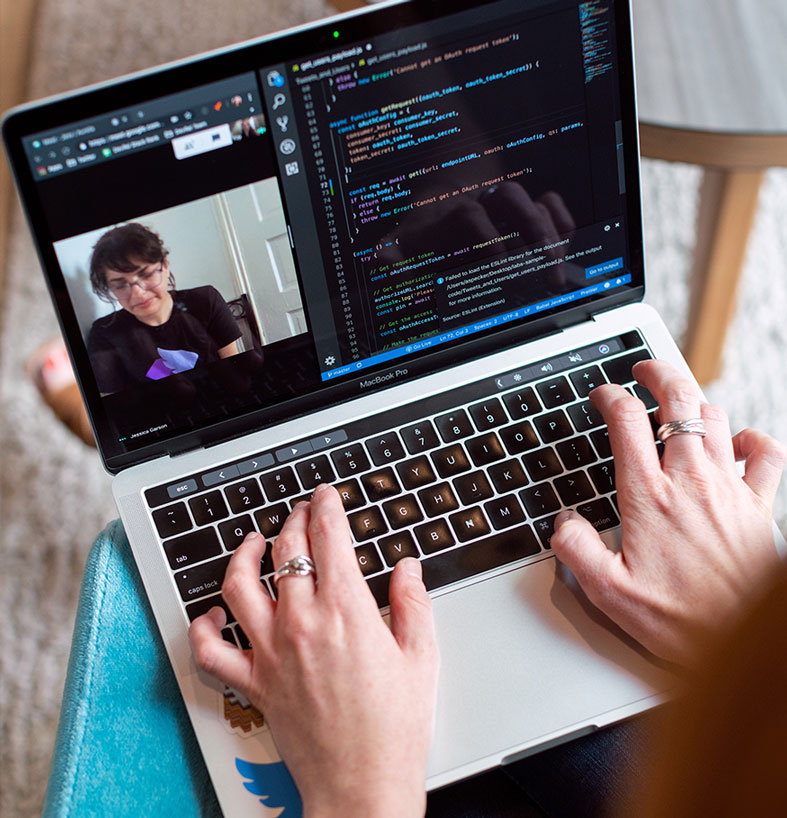 Critical Activity
Stakeholder Outreach & Communications
We have a proven approach to stakeholder engagement. We design effective self-reporting programs and implement high-impact stakeholder engagement to reduce project costs and keep you in compliance.
Self-Reporting
Self-reporting is the most cost-effective method of Lead Service Line Identification.  Through our proven program of website development, mailers, community meetings, door hangers and direct one-on-one communication, we significantly enhance the likelihood of self-reporting to save time and money.
Automated Inspection Scheduling
Inspections are the most accurate material identification method. We help create a more cost-effective process through automated scheduling, so residents can easily sign up for inspections when it is convenient for them and when crews will be available in their area.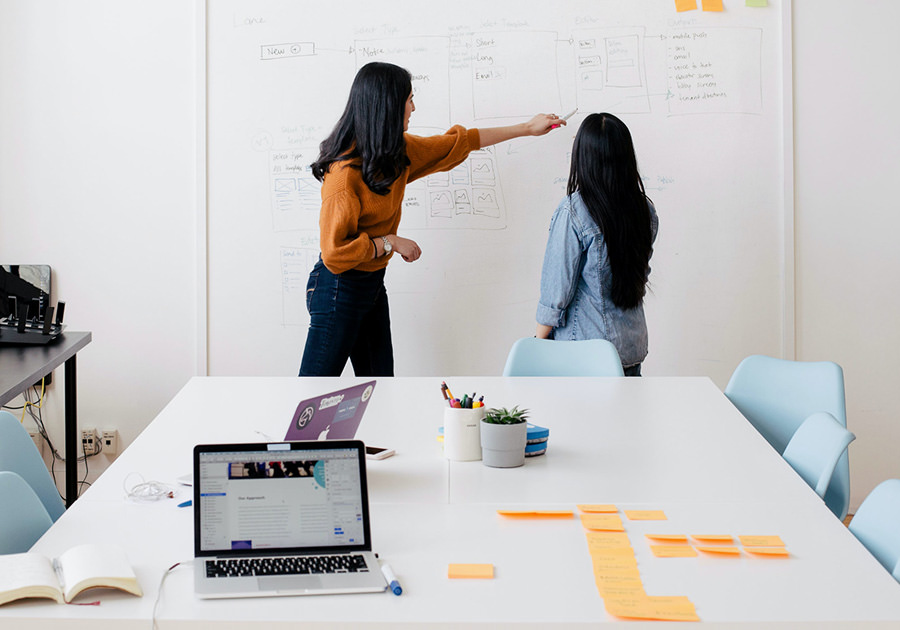 Identification Options
There are many options when exploring potential Lead Service Line identification approaches. Hicks Partners offers affordable solutions for any size water system.  Our solutions can be quickly implemented, easily maintained and minimizes disruption to the resident.
Stakeholder engagement is critical throughout the planning process, informing problem formulation, research planning, implementation, dissemination, and evaluation.
Targeted Outreach
Targeted outreach and education can help improve the quality and quantity of information available to residents. The most effective way to garner resident engagement and project support is through one-on-one communication between the utility and resident.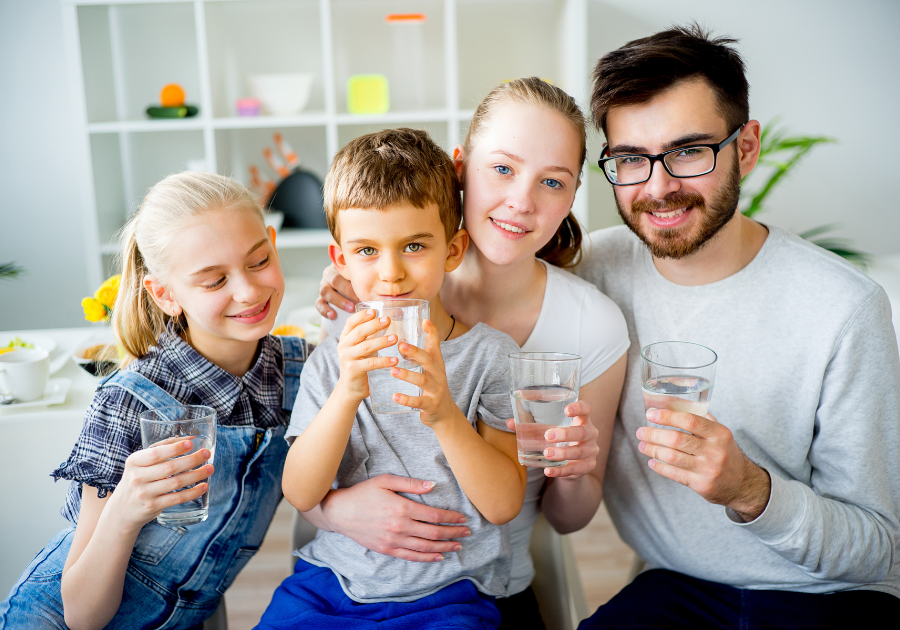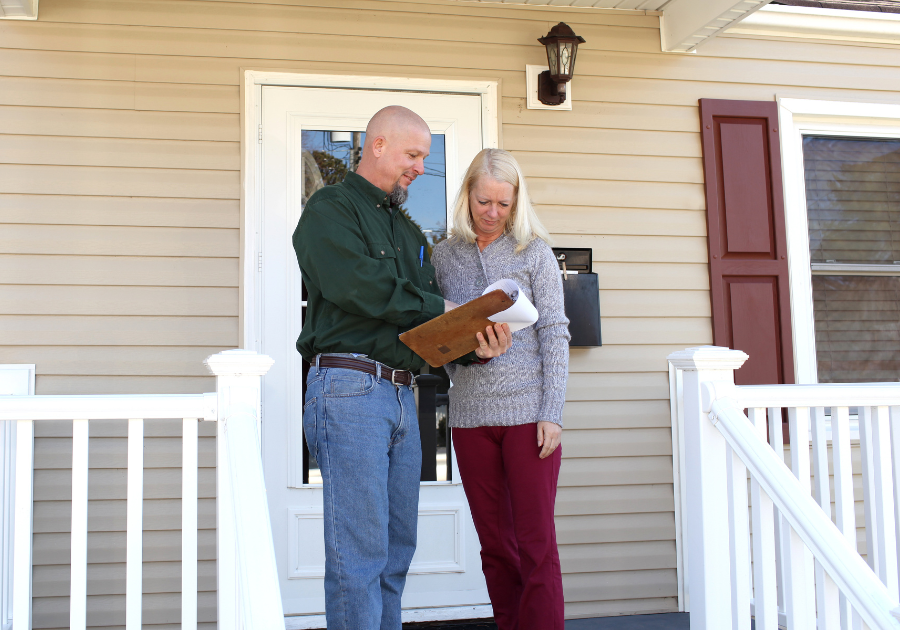 Automate Workflows & Schedule Inspections
Even with proper outreach and education, resident reported SL materials can be inaccurate and require verified through photographs provided by the resident or onsite inspection by a plumber or utility personnel. Automated scheduling of inspections provides maximum flexibility for residents, while avoiding a costly and time-consuming one-on-one scheduling process.