An unprecedented amount of grant funding is available for eligible organizations through new federal and state government programs. As a result, public and private companies and other institutions can advance new projects, expand research and development, or further evolve projects already in progress using this funding.
The application process for state and federal grants is often technical and highly competitive. Chances of success improve significantly by engaging experts with knowledge and experience in grant writing and project management. Having a seasoned grant writer will help ensure your request is well-defined and targeted to each solicitation – an essential component of a successful application.
A full understanding of the funding agency's requirements and priorities is also important to develop a successful grant application. Many projects may qualify for several state and federal grant programs, but knowing where a project best aligns with an agency's mission offers the best chance of success.
Hicks Partners has a long history of helping clients win state and federal grants, and with the new opportunities presented through various government stimulus programs, we have expanded our grant writing team to include associates with decades of experience to help our clients pursue and win more state and federal grants. To talk with one of our grant experts please contact us at: (614) 221-2800
Full Proposal Preparation
Grant Application
Preparation
Monitor funding opportunities and develop strategy and funding targets
Assist clients develop templates required for registrations (e.g. DUNS, SAM, etc.)
Prepare in-house technical teams
Grant Compliance
and Editing
Conduct comprehensive compliance review prior to submission
Provide detailed copy editing
Grant
Management
Develop and manage timeline, checklists and facilitate project planning meetings
Maintain document version control
Grant
Submission
Format, upload and submit all final application documents
Grant Writing
and Support
Conduct supporting research to strengthen proposal
Work with clients to prepare all required documents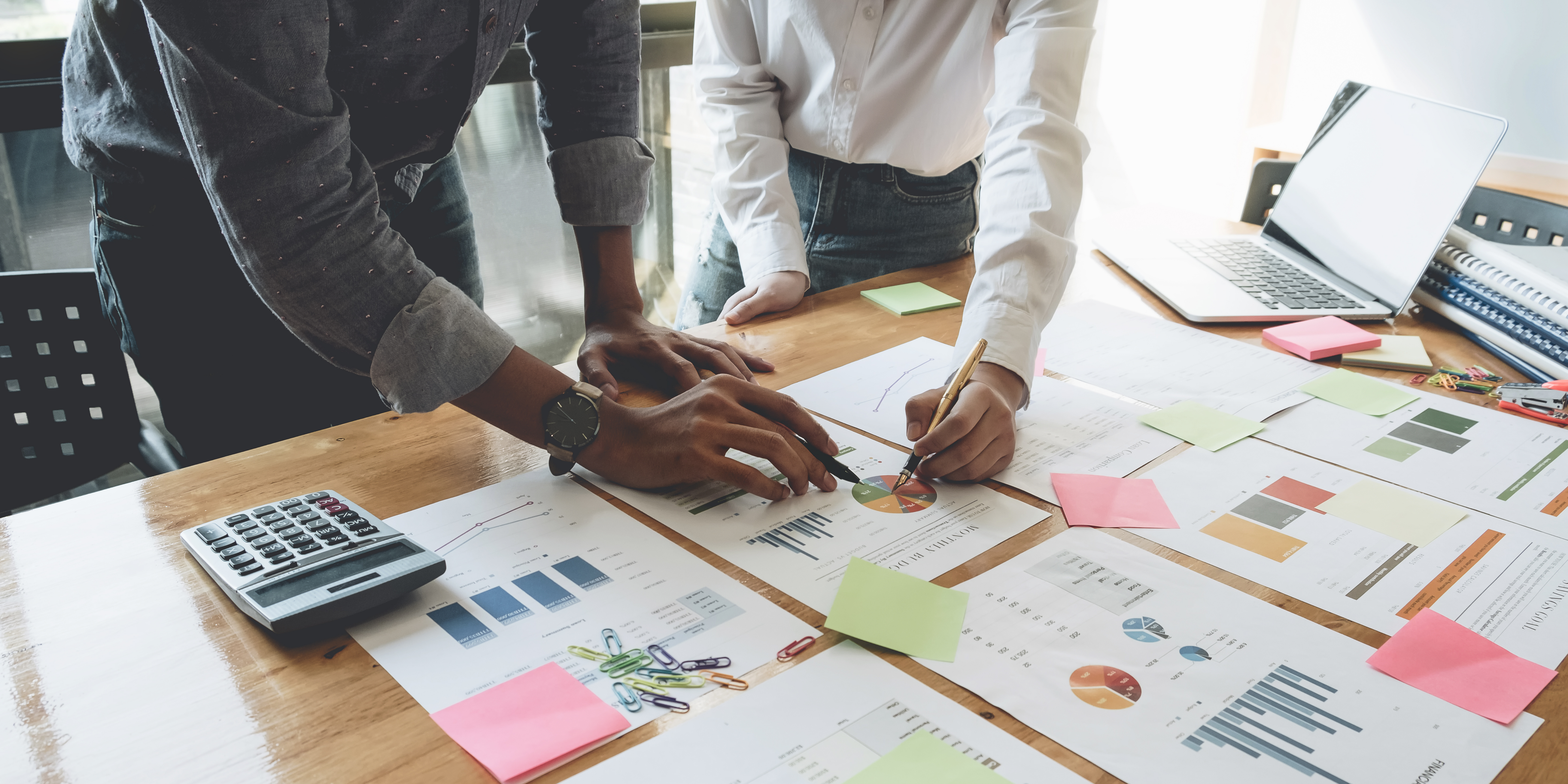 Proposal Prep and Support
Post-Award
Technical Assistance
Develop internal award management process
Prepare program reporting and fiscal compliance procedures
Develop and track outcome metrics
Grant Webinars,
Training, and Readiness
Conduct webinars, on-site training and coaching to prepare your team for successful grant initiatives
Tailored training program to meet your needs.
Our Team has State & Federal Grant Writing experience with the following agencies:
| | |
| --- | --- |
| U.S. Department of Justice - DOJ | U.S. Environmental Protection Agency - EPA |
| Small Business Technology Transfer - STTR | U.S. Economic Development Administration - EDA |
| U.S. Department of Agriculture - USDA | U.S. Department of Transportation - DOT |
| Small Business Innovation Research - SBIR | U.S. Department of Labor - DOL |
| U.S. Department of Homeland Security - DHS | U.S. Department of Housing and Urban Development - HUD |
| U.S. Department of Health and Human Services - HHS | U.S. Department of Energy - DOE |
| National Institutes of Health - NIH | U.S. Department of Education - DOEd |
| National Science Foundation - NSF | U.S. Department of Defense  - DOD |
| Small Business Administration - SBA | Substance Abuse and Mental Health Service Administration - SAMHSA |
| National Aeronautics & Space Administration - NASA | National Endowment for the Arts - NEA |
| Health Resources and Services Administration - HRSA | Internal Revenue Service - IRS |
| Agency for Healthcare Research and Quality - AHRQ | Centers for Medicare and Medicaid Services - CMS |
| U.S. Department of Commerce - DOC | California |
| Maryland | Ohio |
| Indiana | Kentucky |
| Massachusetts | New York |
Meet Our Grant Writers
Stacie Marsh, MPA, CPH, GPC
Stacie Marsh has over 15 years of experience working with hospitals and healthcare systems, institutions of higher education, municipal corporations, and large non-profit organizations. Stacie maintains a Certificate in Public Health (CPH) from the American Public Health Association and the highest industry credential in professional grantsmanship through the Grant Professionals Certification (GPC). She routinely serves on grant review panels at federal, state, and community levels. A published author, Stacie has a keen understanding of the changing healthcare landscape and is uniquely positioned to assist grant seekers in translating their visions to optimally resonate with funders in an increasingly competitive environment. Stacie has grant experience with, AHRQ, DOJ, EDA, HHS, HRSA, IRS, NIH, NSF, SAMHSA, USDOT, among others.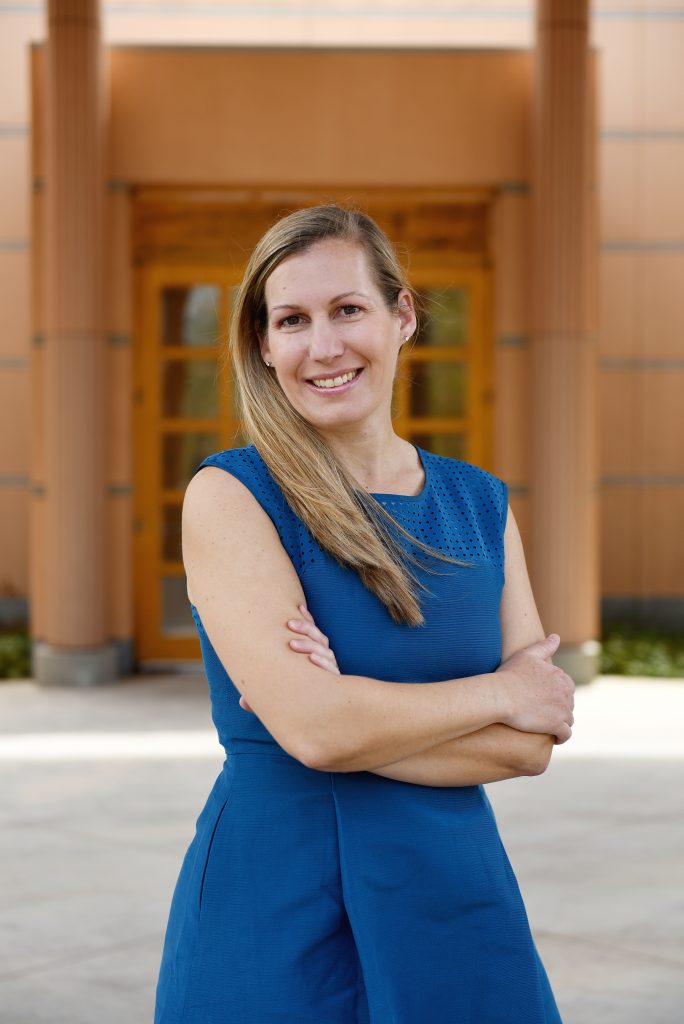 Kris Parmelee
Kris has been providing federal grant proposal support services and project management to clients for over 17 years. She works closely with a wide range of businesses, major research institutions and universities, incubators and accelerators as well as small business owners. She specializes in SBIR/STTR preparations and submissions. Her proposals have been submitted to all 11 participating federal agencies, for both contract and grant solicitations, Omnibus and special solicitations, SBIR and STTR programs, and Phase I, Phase II and additional Phase programs (FastTrack, Phase IIB, etc.). Kris has also prepared and managed large, multi-site clinical trial applications and has extensive knowledge of required registration and submission sites, ensuring complete and correct submissions. She has done extensive work supporting entrepreneurs, advancing new technology and assisting growing companies.
Julianna Ricci
Julianna has a been deeply involved in all sides of the grant-proposal process for nearly 20 years, serving as a lead grant writer as well as serving on grant review boards. She has advised and assisted companies and organizations in applying for grant funding from a number of federal agencies including DOC, DOI, EPA, USDA and DOD as well as a number of States. Her prior experience in public-relations, proposal review, and speechwriting for the Federal government informs her approach to shaping technical client data into understandable narratives for Subject Matter Experts and general grant-reviewers alike. Julianna has a master's degree in Marine Science and bachelor's degree in Biology and is a Certified Professional Coach. In addition, she was an Amazon top selling author in 2016 for her book The Power of Practice.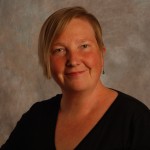 Lisa M. Sihvonen-Binder, MS NMP
Lisa has 14 years of professional grants experience and 17 years of experience in publications and communications. She holds a Master of Science in Nonprofit Management & Philanthropy and a Bachelor of Arts in Writing. As a university adjunct faculty member, Lisa teaches a graduate-level course on Grant Writing for Corporations and Foundations. Lisa is an active member of the Grant Professionals Association; served on the Board of Directors of the Grant Professionals Foundation and is a member of the Society for Nonprofits. Lisa works with a wide variety clients including those in: adult education; animal welfare; arts; business administration; community/economic development; education; environment; faith-based agencies; finance; health and wellness; human services; housing services; independent living; literacy; recreation; substance abuse prevention and treatment; and workforce development. Lisa has grant experience with a several federal agencies (DOL, EPA, HUD, NEA, NSF), community development block grants (CDBG), and numerous state agencies.